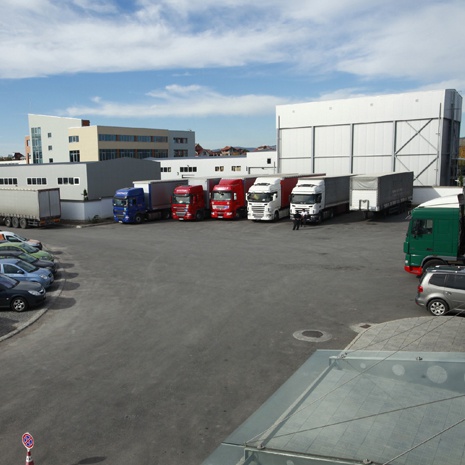 The company offers the full range of customs services:
- import, export operations – electronic declaration through a "System – System" type link;
- full customs agency for goods passing through Stolichna Customs, Customs Office Sofia-Zapad, Airport – Sofia, as well as through other customs specified or preferred by the clients;
- transit;
- customs, temporary and free warehousing;
- comprehensive guarantee certificate valid for the European Union and ensuring different types of transit operations in the amount of BGN 500 000 /five hundred thousand levs/.
- authorization from the Bulgarian Food Safety Agency for warehousing of all types of food;
- cold storage warehouse 108 sq.m.;
- loading and unloading, including by means of mobile crane with capacity of 28t;
- parking for trucks with area of 9000 sq.m.;
Customs, temporary and free warehousing
The company has customs warehouse, temporary warehouse and free warehouses that are in the immediate vicinity of Customs Office Sofia-Zapad and facilitate the clients' business at all stages. Conducted activities and provided services are accompanied by preparation of all types of transport, freight forwarding and customs documents.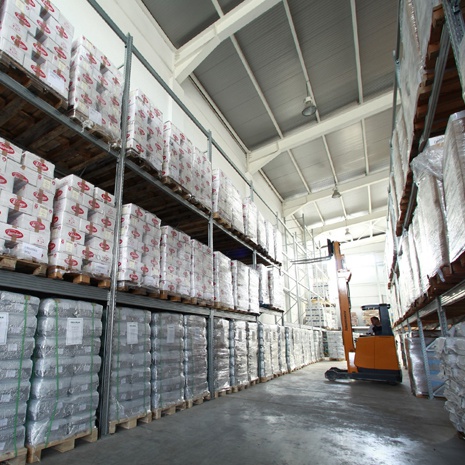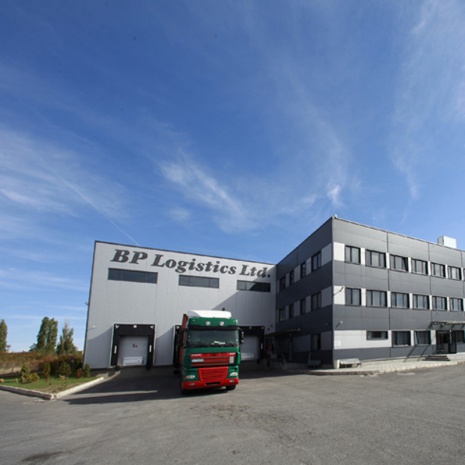 Transit
Furthermore, Planet-Express OOD organizes transit carriage and combined transport, as well as reloading in our own terminal that is equipped with the required loading and unloading facilities and is located next to Customs Office Sofia-Zapad in the city of Sofia.
Finalization of export declarations & Quality management system
We provide services in terms of finalization of export declarations initiated by other European countries and initiation of TIR Carnets for Turkey, Iran, Georgia, Armenia, UAE, etc., reloading and temporary storage, if required.
Planet-Express OOD has developed and implemented a quality management system with the following scope: customs agency, customs and temporary warehousing, conducting transit operations, transport, freight forwarding and logistics, that meets the requirements of standard EN ISO 9001:2008 – Certificate HU13/6935-SGS.